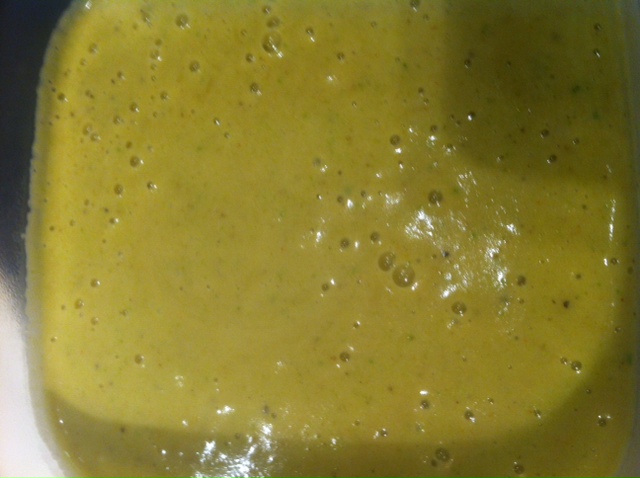 Spicy Sprout and Fennel Soup
I was rummaging round the cupboard when I found a bag of sprouts that were heading towards past their best and already had my meals planned out, none of which included sprouts so decided to have a go at making some soup out of them. I thought it might be a bit bland on it's own so decided to spice things up with a bit of chilli powder and some fennel seeds, fennel seeds work really well with sprouts, if you don't believe me try Jamie Oliver's Shredded Sprouts recipe.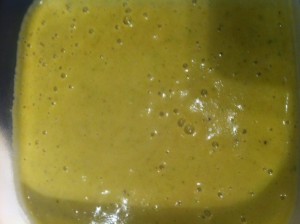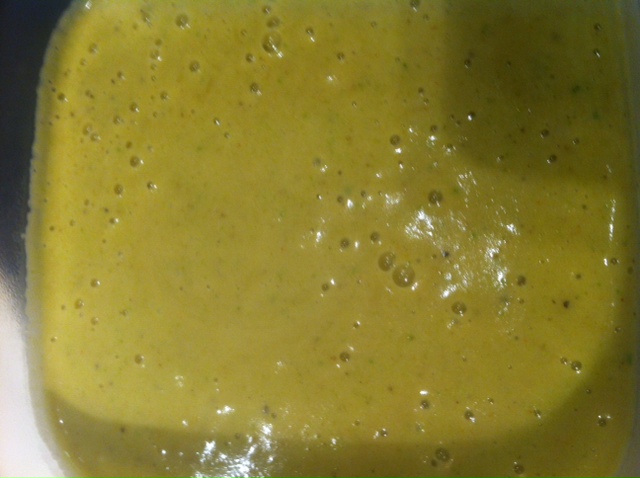 Ingredients
300g sprouts, outer leaves removed and stalk trimmed.
150g of potato, peeled and diced
1/2 stick celery, diced
100g onion, peeled and chopped
20g butter
400ml chicken stock (or veggie stock if you are a veggie)
Salt
Black pepper
Milk
1tsp chilli powder
1tsp fennel seeds.
Method
 Melt the butter in a large sauce pan, add the celery, onion and potato and fry until the onion is soft, add the fennel seeds and chilli powder.
Add the chicken stock and bring to the boil, add the sprouts to the pan and and reduce the heat, cook until the sprouts are soft.
Blend the soup, then season with salt and lots of black pepper, if it's a bit thick add some milk to the soup.
Either serve the soup now or re heat later.